Get on the fast track.
Our checking accounts come with many conveniences - debit cards, mobile and online banking, direct deposit, automatic payments - designed to make life easier. It makes sense for us to have a user-friendly process to open accounts online. Click the link below to get started. Be sure to start with your zip code. 
Pilot Account: Say goodbye to checks and manage your money electronically.

Select Account: A flexible account with both check-writing and debit card access to match your lifestyle.

Alliance Checking: Earn interest and account benefits as unique as your relationship with Hocking Valley Bank.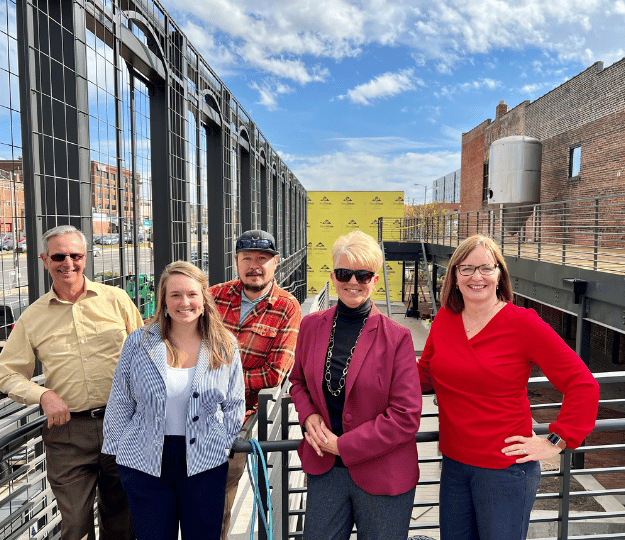 Local decisions. Quick timelines.
From SBA loans to lines of credit and construction loans, we offer solutions for your business needs.