Smart solutions to save time, cut costs and get the job done.
Find new efficiencies, free up resources and streamline day-to-day operations. Our suite of cutting-edge services can improve how your business manages cash flow and processes payments while reducing fraud.
Learn More
Local on-site setup, training, and ongoing support 
Traditional point-of-sale (POS) and mobile processing solutions

Clover system also available as a complete POS or standalone payment system
Most major debit and credit cards, as well as gift cards accepted

Transactions typically post within 48 hours

Terminal purchase or rental available 
Remote Deposit (Merchant) Capture 
Local on-site installation, training and ongoing support

Connects to your computer network

Scan and deposit checks anytime

Easily generate detailed summaries of daily deposits

Reduce trips to the bank

Scanner purchase or rental available 

Local training and ongoing support
Capture check images with your mobile device

Securely make deposits through a user-friendly app

Receive confirmation that a deposit has posted 
Reduce trips to the bank
Local on-site installation, training and ongoing support
Reduce fraud with a multi-factor authentication token
Originate payroll deposits, electronic bill payments, tax payments, and corporate transfers

Reduce fraud by comparing the business check file against checks received by the bank

Discrepancies are flagged with the business contacted immediately

Your call on whether the check is accepted and paid
Create and send an invoice in minutes
See who paid their invoice; or see who is past due
Payments are deposited directly into your business checking account
Detailed reports, such as balance sheets or general ledgers, are available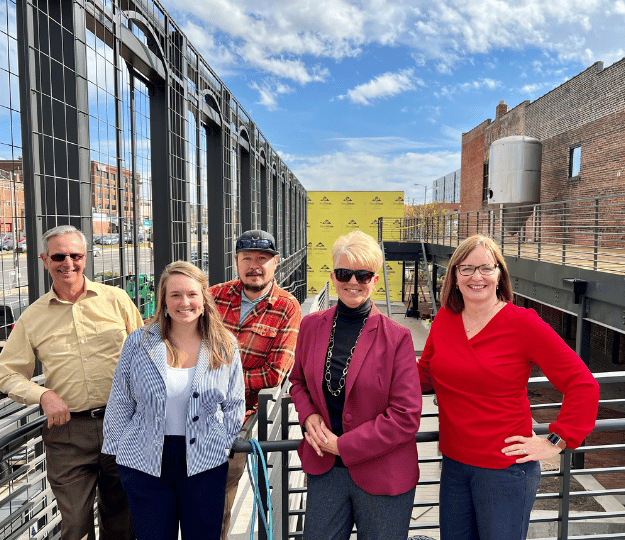 Local decisions. Quick timelines.
From SBA loans to lines of credit and construction loans, we offer solutions for your business needs.